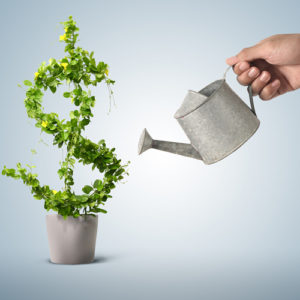 The right technology can help your business make the best use of information and resources, empowering you to execute at your functional and strategic best. But successful technology involves much more than selecting a system. You need the right balance of people, processes, and technology to help grow your business today and in the future.
PSRI can guide you through the complexities of technology selection and implementation by managing and designing business processes and coordinating resources to maximize your investment.
Our consultants can help you choose the best technology for your unique business needs, providing an impartial approach to selection and implementation, regardless of technology type. We're not constrained by partnerships with technology vendors or solution providers; we're focused on creating sustainable performance and lasting results.